MÉDITATION HEBDOMADAIRE – Weekly meditation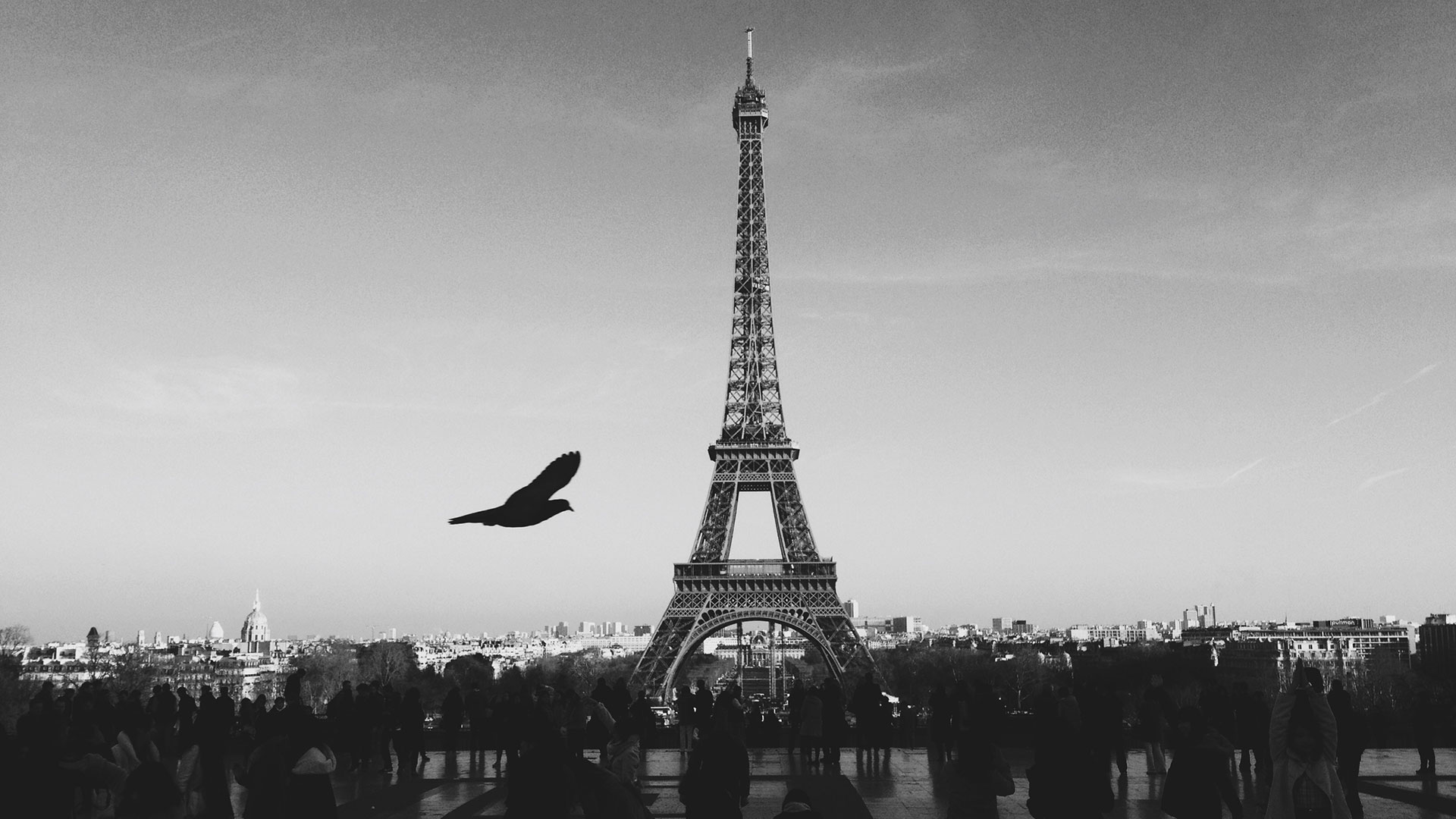 Lieu: Centre Wild Flower, 2 passage Courtois, 75011 Paris.
Pour couvrir les frais de fonctionnement de l'association, une participation de 5€ minimum est demandée aux non-membres de l'association pour les assises du soir et 3€ pour le matin. La première séance est gratuite.
Pour une pratique régulière, cotisation annuelle (480 euros ) ou mensuelle (40 euros) qui permet de participer aux séances hebdomadaires. Nous contacter pour les  tarifs réduits (demandeurs d'emploi, étudiants…).
Location: Wild Flower Center, 2 passage Courtois, 75011 Paris.
To help support the functioning of the association, we ask non-members to contribute a minimum of 5€ for the evening session and 3€ for the morning session. First session is free.
There are monthly or annual membership options, which both offer unlimited access to all weekly meditation sessions and special rates for week-end retreats.
Annual: 480 euros; monthly: 40 euros. Please contact us for reduced rates.