S'asseoir là où nous sommes

Sit down right here

La pratique de la Sangha Wild Flower Zen est radicale : nous nous asseyons simplement là où nous sommes. L'univers est notre lieu de pratique, la terre en est l'autel. Nous aspirons à inclure tout ce qui surgit, où que nous soyons. Dans ce monde moderne fou, au cœur de nos vies séculières bien remplies tout inclure est un défi intimidant. Le grand maître bouddhiste tibétain du XXe siècle Chogyam Trungpa disait que cela ressemble à chercher à méditer à l'heure de pointe au beau milieu d'une autoroute surchargée.
Pour nous aider, de nombreuses occasions de pratiquer ensemble sont proposées – des séances hebdomadaires, des ateliers d'une journée et pendant un week-end, des retraites de deux jours ou d'une semaine, des retraites digitales interactives et des enseignements. Tout le monde est invité à se joindre à nous. Une introduction est prodiguée aux débutants et aux personnes venant pour la première fois.
The Wild Flower Zen Sangha practice is radical : We just sit down where we are. The universe is our practice place, the earth is the altar. We aspire to include whatever arises wherever we are. In the midst of our busy secular lives in this crazy modern world, including it all is a daunting challenge. The great 20th-century Tibetan Buddhist master Chogyam Trungpa likened it to trying to meditate in the middle of a busy freeway at rush hour.
To help us, a number of opportunities to practice together are offered – several meditation sessions each week; one-day and weekend workshops; weekend and weeklong retreats; interactive web-based retreats and teachings. Everyone is invited to join us. Introduction is provided for beginners and newcomers.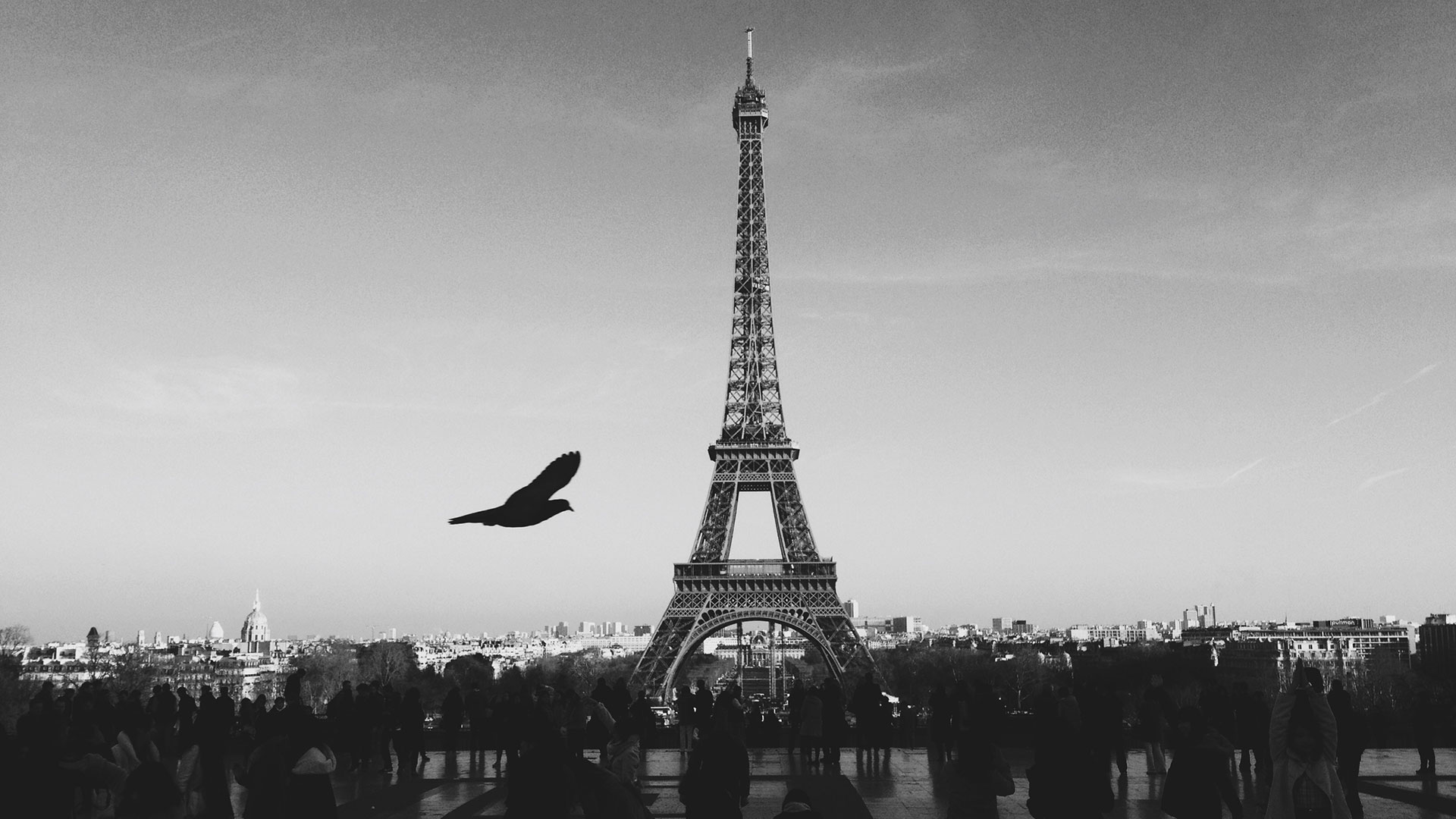 MÉDITATION HEBDOMADAIRE

La pratique régulière de la méditation est similaire à la pratique régulière de toute discipline ou activité : plus nous pratiquons ou nous nous formons, plus nous devenons habiles. Pour nous aider à avoir une pratique régulière de la méditation, Wild Flower propose toutes les semaines des séances de pratique.
Le groupe médite ensemble et Roshi Amy Hollowell est disponible, certaines séances, pour des entretiens individuels avec les participants. Un enseignement est dispensé par Amy, suivi d'une discussion en groupe ou des questions-réponses une fois par semaine.
Horaires :
Matins :

du mardi au vendredi de 8h30 à 9h30 (en ligne)

Soirs :

les mardis de 19h30 à 21h30 : méditation (en ligne et en présentiel)
les jeudis de 20h à 21h30 : enseignement sur le dharma (en ligne)
Merci de nous contacter par email pour obtenir le lien à notre « Zoom Zendo ».
La pratique du mardi soir se tiendra également en présentiel au 4 passage Courtois, Paris 11e (Interphone « Maison »).

Cotisation à l'association et contribution aux activités :
Devenir membre : Pour toute personne participant à nos activités (séances du matin ou du soir, retraites…), merci d'adhérer à l'association  » Wild Flower Zen Sangha « . Cela ouvre le droit de participer et de voter à notre assemblée générale annuelle.
La cotisation est de 15€.
Participation à nos activités en ligne : Sur la base de dons. Montant de donation suggéré :
Pour ceux qui pratiquent régulièrement : Le don suggéré est de 200€/an ou 20€/mois. Vous pouvez également donner plus ou moins selon votre situation. Personne ne se verra refuser l'accès à cette pratique pour des raisons financières.
Pour ceux qui participent occasionnellement : Le don suggéré est de 3€ pour les séances du matin et de 5€ pour les séances du soir/l'enseignement sur le Dharma. Vous pouvez verser cette somme sur une base mensuelle ou trimestrielle, par exemple, ou quand vous le pouvez.
Pour les retraites : Le montant suggéré est de 20 € par jour. Mais donnez ce que vous pouvez, ce qui fait sourire votre cœur, comme on dit! Nous vous en sommes reconnaissants.
Si vous n'êtes pas en mesure de contribuer à ces montants : Pensez à donner ce que vous pouvez, quand vous le pouvez. Ou donnez votre temps et votre énergie pour aider à maintenir et partager la pratique. Demandez-nous ce que vous pouvez faire pour nous aider ! Mais encore une fois, personne ne se verra refuser l'accès à cette pratique pour des raisons financières.
Ce qui est important : votre participation et le fait de faire un don pour reconnaître ce que vous recevez. Il s'agit de la pratique bouddhiste traditionnelle de la générosité, ou dana. Vos contributions, votre dana, serviront principalement à soutenir Roshi Amy mais aussi à maintenir nos activités (frais de Zoom/internet, la participation à nos retraites d'été…).
Paiements : Envoyez-nous un email pour obtenir le RIB.
The regular practice of meditation is like the regular practice of any discipline or activity: The more we practice or train, the more skillful we become. To help support a regular meditation practice, Wild Flower offers sessions a number of sessions each week.

The group meditates together and Roshi Amy Hollowell is available for individual meetings with participants. A teaching by Amy or a group discussion or question-and-answer period is provided once a week.
Schedule:
Mornings (Paris time):

Tuesday to Friday: 8.30 to 9.30 (online)

Evenings (Paris time):

Tuesdays: 19.30 to 21.30: sitting (online and in person)
Thursdays: 20.00 to 21.30: sitting + dharma talk (online)
Please contact us by email to receive the link to our « Zoom Zendo ».
Tuesday sitting in person practice will take place at 4 passage Courtois, Paris 11th, (Interphone « Maison »).

.
Membership/Financial contribution
Membership is a way to formally recognize that you are part of this community, this sangha, and to affirm your support for our collective practice. If you find that you are meditating with us and attending our programs regularly, we encourage you to consider becoming a member of the sangha. If you appreciate the difference that Wild Flower has made in your life, please join us, and help us to maintain this Zen practice of waking up together in the midst of our daily lives.
 Wild Flower would not exist without its members! Members help sustain the sangha, the practice and Roshi Amy through a yearly membership fee and dana (see below).
To become a member: For anyone participating in our activities (morning or evening sittings, retreats…), you need to become a member of the Association « Wild Flower Zen Sangha ». This opens the right to participate in and vote at our annual general assembly.
The Fee is 15€.
Participation in our activities online: Donation based. As we are often asked for suggested amounts, please find them below:
For those who join regularly: Suggested donation is 200€/year or 20€/month. You can also give more or less according to your situation. No one will be refused access to this practice for financial reasons.
For those who participate occasionally: The suggested donation is 3€ for morning sittings and 5€ for evening sittings/dharma talk. You can contribute this on a monthly or quarterly basis, for example, or whenever you are able to.

For retreats: Suggested amount is 20€/day. But give whatever you can, whatever makes your heart smile, as we say 🙂 We are grateful to you.
If you are not able to contribute these amounts: Please consider giving whatever you can, whenever you can. Or donate your time and energy to help maintain and share the practice. Ask us what you can do to help! But once again, no one will be refused access to this practice for financial reasons.
What's important: Your participation and making an offering to acknowledge what you receive. This is the traditional Buddhist practice of generosity, or dana. Your contributions, your dana, will mainly go to support Roshi Amy in her livelihood but also help maintain our activities (Zoom/internet fees, summer retreat…).
Payments: please contact us for our bank details.